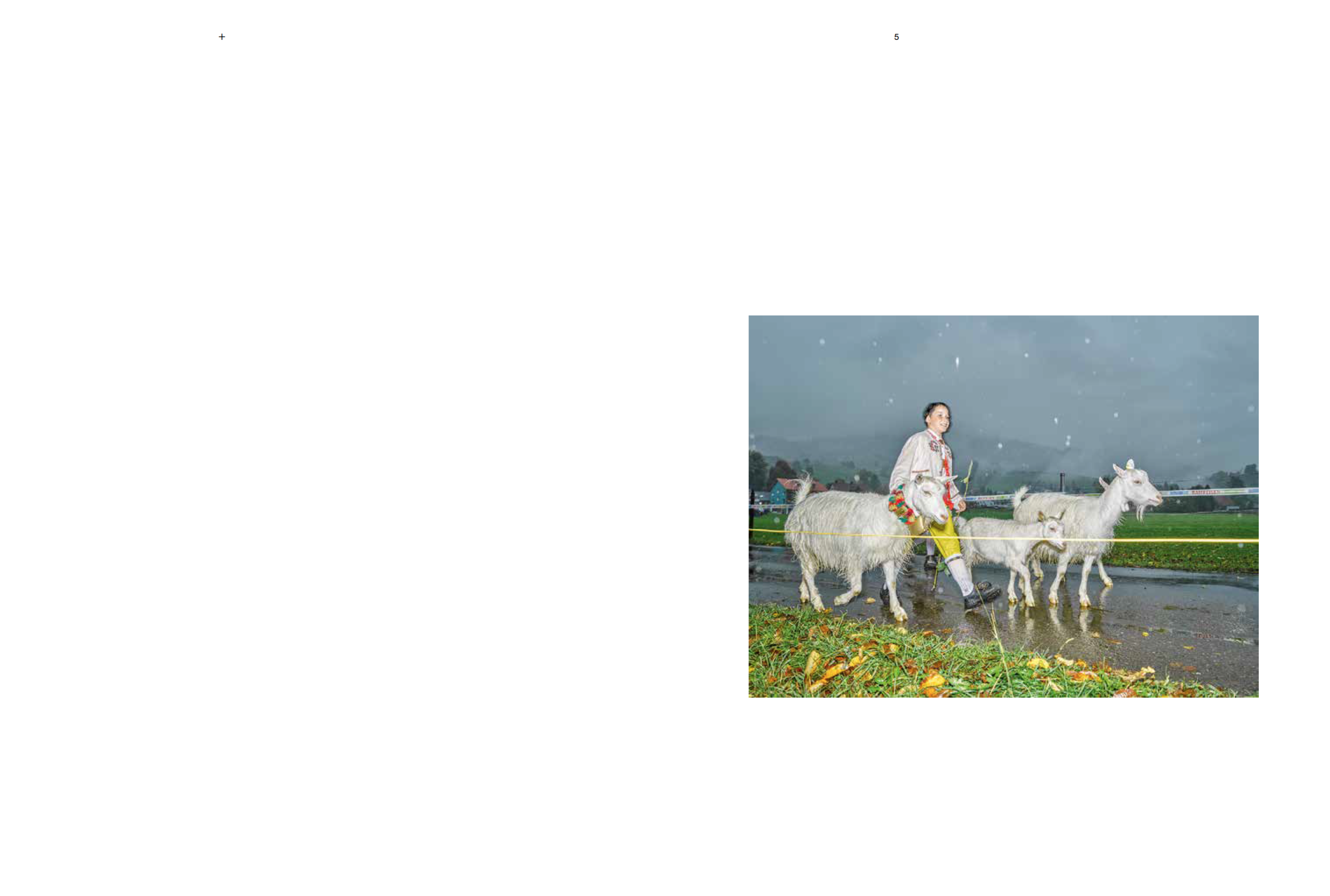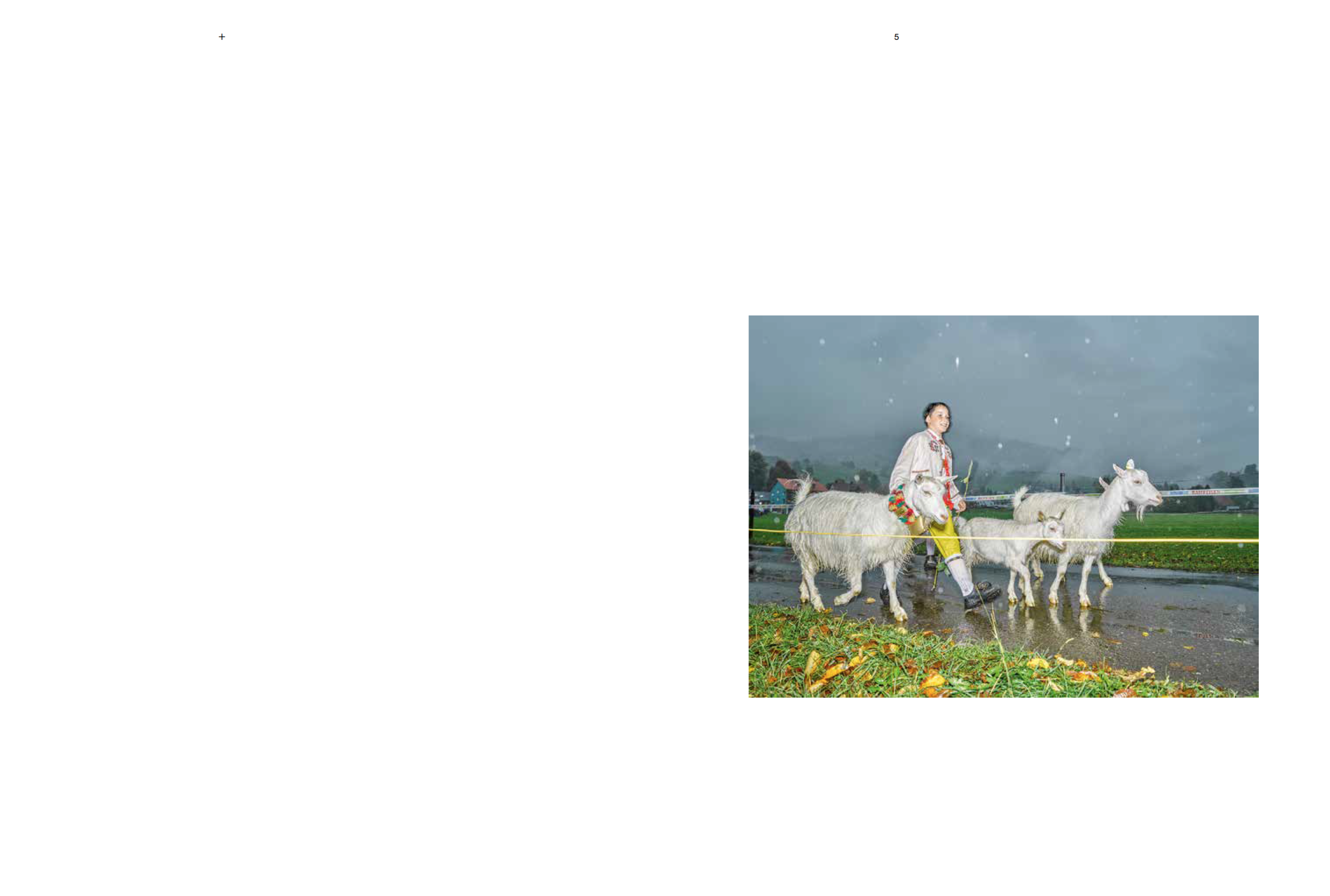 "Affectionately, and without ever being patronizing, the Swedish photographer Christian Nilson captures a country in his pictures that oscillates between openness and reticence, between tradition and progress—a country that has been his beloved chosen home for many years: Switzerland."
Photographs by Christian Nilson
Co-edited and Designed by Greger Ulf Nilson
Text by Jon Bollmann (English/German)
Limited Edition comes signed and numbered, wrapped in cheese paper and with a signed A5 print. - SOLD-OUT
96 pages
67 colour plates
First Edition: 1000 copies including 100 Limited Edition copies
Size: 19.3 cm x 26 cm
Published by Scheidegger & Spiess
Publication date: September 2016
ISBN 978-3-85881-529-3
Please note that due to technical restrictions orders of more than 2 books is not possible. Should you like to order more than 2 books please send me an email and I will organise it.